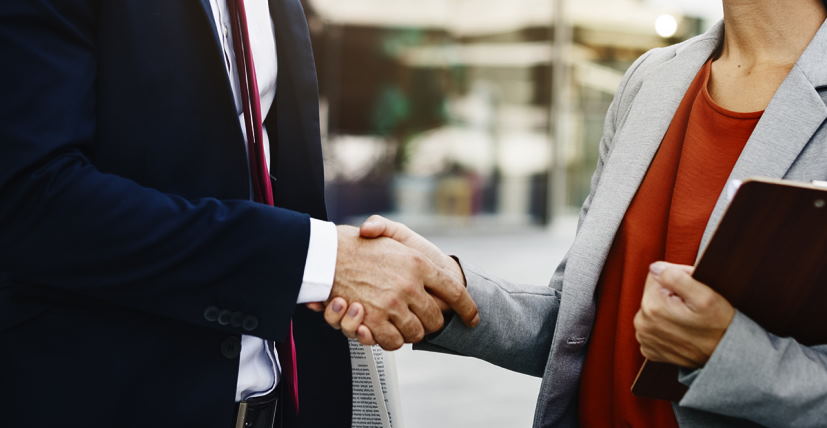 Are you looking for ways to promote your business at industry events? Whether you're a startup or an established company, it's important to have an effective marketing strategy in place. Using the right tactics, you can boost awareness of your brand and generate leads or sales. This article will explore some of the most effective ways to market your business at industry events. Let's get started!
Industry event marketing strategies and why they're effective
If you're like most business owners, you understand the importance of attending industry events. These gatherings provide an excellent opportunity to network with potential customers and partners and serve as a platform for promoting your brand and generating new leads.
Of course, simply attending an industry event is no guarantee of success. To maximize your investment, you need to plan how to promote your business while you're there. Fortunately, you can use several effective marketing strategies to get the most out of your next industry event.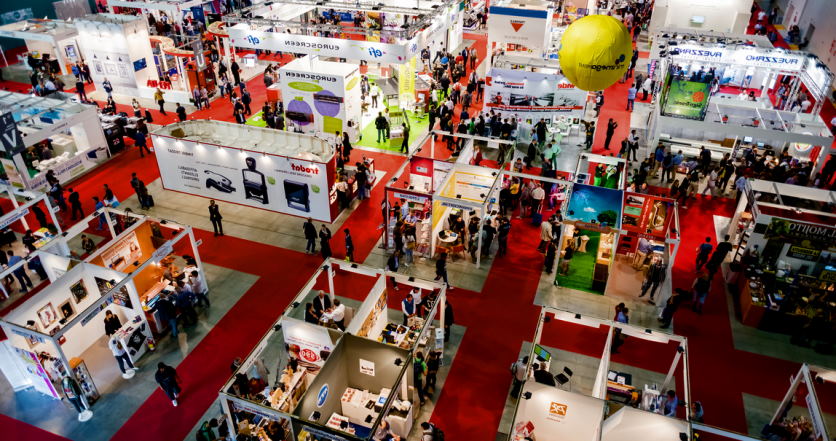 One of the simplest and most effective ways to promote your business at an industry event is to distribute branded promotional items. Of course, swag, such as t-shirts, pens, and notepads, are always popular, but you can also get creative with your giveaways. For example, if you're attending a trade show, you could give away branded USB drives or power banks.
Another great way to promote your business at an industry event is to sponsor a contest or giveaway. This will not only help to get your brand name in front of potential customers, but it can also generate excitement and buzz around your booth or stand.
If you want to impact, consider renting a booth or exhibiting at an industry event. This will allow you to have a dedicated space to showcase your products or services and interact with attendees. Just be sure to staff your booth with friendly and knowledgeable employees who can answer any questions potential customers might have.
Finally, don't forget to follow up with the contacts you make at an industry event. Send a personal email or LinkedIn message to anyone you exchanged business cards with, and be sure to add them to your email marketing list. You can turn a casual acquaintance into a valuable customer or partner with a little effort.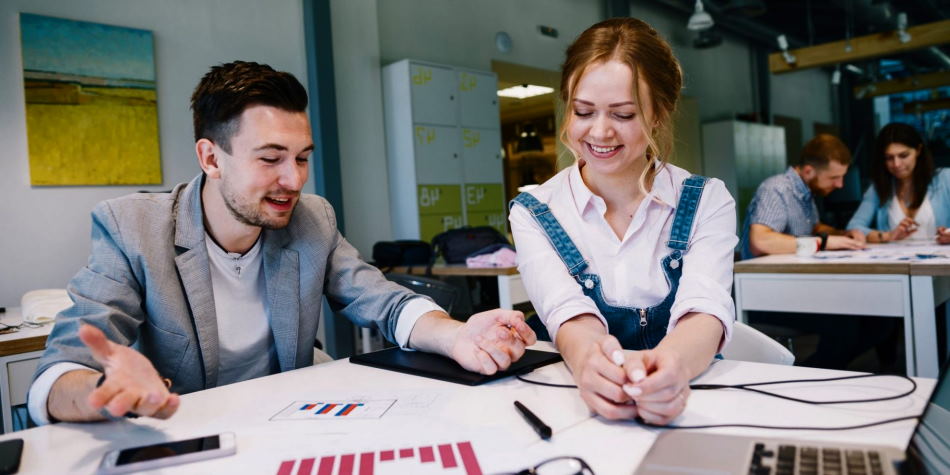 Tips for marketing your company at industry events
Make a list of the industry events you plan to attend and ensure your marketing team is aware of them.
Give your team a budget for each event, and make sure they stick to it.
Plan your company's booth or display area well in advance, and make sure it's eye-catching and professional.
Train your team members on what to say when someone asks about your company, and make sure they're comfortable talking to strangers.
Have plenty of business cards and other promotional materials, and make sure they're high quality.
Make sure your team members are dressed appropriately for the event and look professional.
Be friendly and approachable, and make sure your team members are too.
Follow up with potential customers after the event, and stay in touch with them even if they don't buy anything right away.