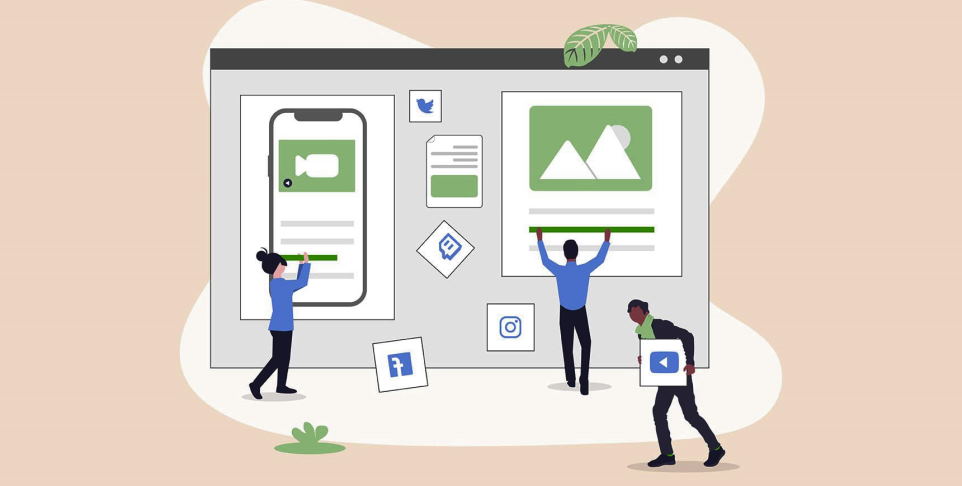 There are many organic marketing tactics you can use to help grow your business. In this blog post, we will discuss three of the most popular ones: SEO, content marketing, and social media marketing. We will explain what each one is and how you can use it to help your business grow. Stay tuned for more tips on how to grow your business using organic methods!
Organic marketing ideas for entrepreneurs to increase conversions and revenue
As a small business owner, you may be wondering how to get your business in front of more people. After all, the more people that know about your business, the more likely you are to find success.
One way to spread the word about your business is through organic marketing. Organic marketing is any type of marketing that doesn't involve paying for advertising. Instead, it relies on strategies that will help you grow your following and increase your visibility online.
Here are some organic marketing tactics that can help you grow your small business:
Use social media effectively
Social media is a powerful tool that can help you reach a larger audience. Make sure you are active on the platforms that your target market uses the most. Post interesting and engaging content that will encourage people to follow you.
Optimize your website for search engines
Make sure your website is optimized for search engines so that people can easily find it when they are searching for products or services like yours. Use keyword-rich titles and descriptions, and structure your site in a way that is easy to navigate.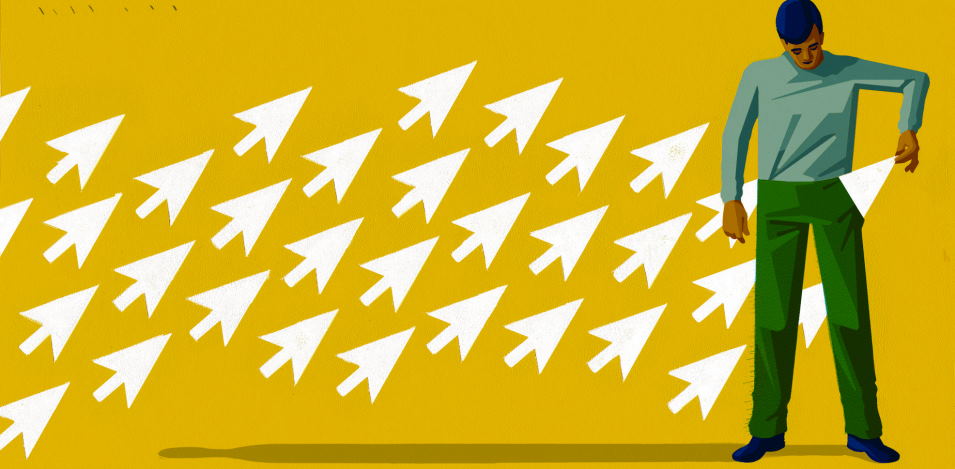 Create informative blog posts
People are always looking for information online, so one way to get them to visit your site is by creating informative blog posts. Write posts that are relevant to your industry and provide value to your readers. Be sure to include links back to your website so people can learn more about your business.
Use email marketing
Email marketing can be a great way to stay in touch with your customers and prospects. Send out periodic newsletters or special offers to people who have signed up to receive your emails. Just make sure you don't spam people's inboxes!
Get involved in the community
One of the best ways to get people to know about your business is by getting involved in the community. Attend local events, sponsor a Little League team, or volunteer for a charity. Not only will this help you get exposure for your business, but it will also make you feel good!
Organic marketing takes some time and effort, but it is well worth it. These tactics will help you grow your small business without breaking the bank.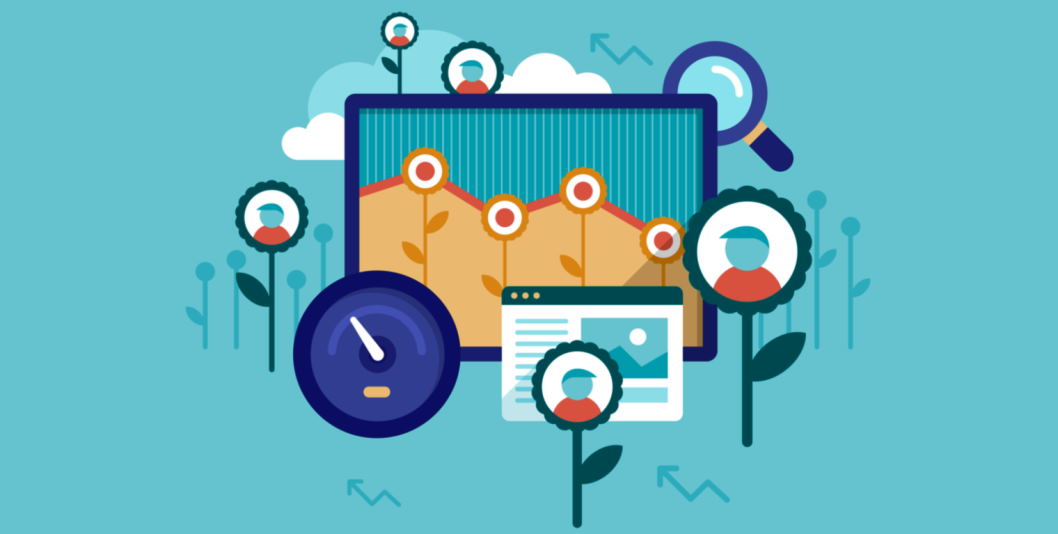 Organic marketing for long-lasting results
Organic marketing is a key element in any long-term marketing strategy. By definition, organic marketing means creating and sharing content that is natural, authentic, and unsponsored. This type of marketing not only lasts longer, but it also builds trust and credibility with your audience.
One way to get started with organic marketing is to create blog posts or articles that offer helpful tips, advice, or insights on topics related to your business or industry. You can also share case studies, success stories, or behind-the-scenes looks at how you operate. Whatever type of content you create, be sure to include a call to action so that your readers know how they can connect with you or take advantage of your products or services.
Another great way to generate organic traffic is through social media. By being active on relevant platforms and engaging with your audience, you can build relationships and drive traffic back to your website or blog. Just be sure to post quality content that will resonate with your followers; no one wants to read a sales pitch masquerading as an informative article!
If you're looking for long-term results from your marketing efforts, organic methods are the way to go. With a little creativity and effort, you can create content that will continue to bring in new customers or clients for years to come.
Organic marketing is essential for long-term success because it builds trust and credibility with your audience. When you create helpful, informative content, people will be more likely to visit your website or blog and take advantage of your products or services. Social media is also a great way to connect with potential and current customers, and it can help you drive traffic back to your site. If you're looking for sustainable results from your marketing efforts, organic methods are the way to go.