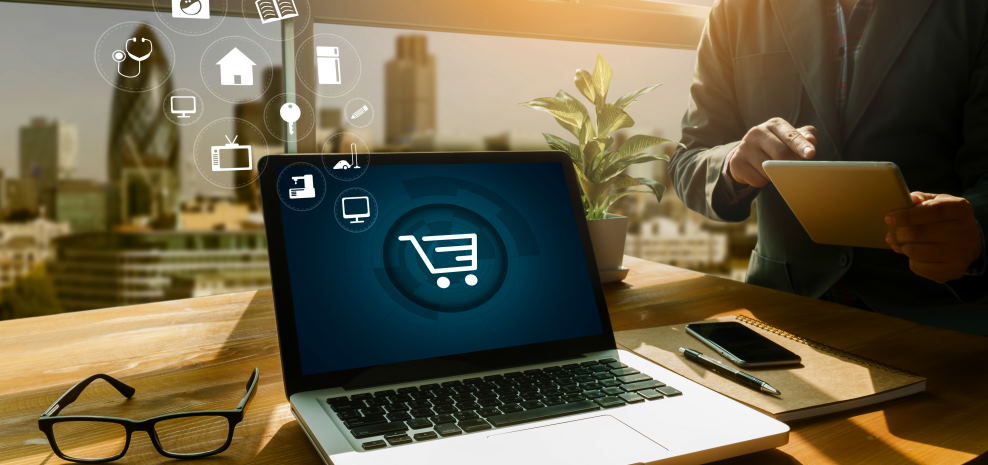 Online and offline retail stores have been on a collision course for a while now. More and more, people are shopping online for the convenience and prices that come with it. However, there are still advantages to shopping in physical stores, like being able to try on clothes or test out electronics before you buy them. In this blog post, we'll explore some ways that retailers can integrate their online and offline stores to provide a seamless shopping experience for their customers. Stay tuned!
Why your offline business needs an online store?
If you're like most small business owners, you may be thinking that an online store isn't necessary for your business. After all, you have a brick-and-mortar location where customers can come and shop.
However, there are many benefits to having an online store in addition to your offline business. Here are four reasons why your small business needs an online presence:
Reach a wider audience.
The internet offers a global marketplace for businesses of all sizes. By creating an online store, you can reach customers anywhere in the world. This is especially beneficial if you sell products or services that appeal to a international audience.
Offer convenience for customers.
Let's face it, people are busy. An online store offers customers the convenience of being able to shop whenever it's convenient for them, whether that's in the middle of the night or on their lunch break.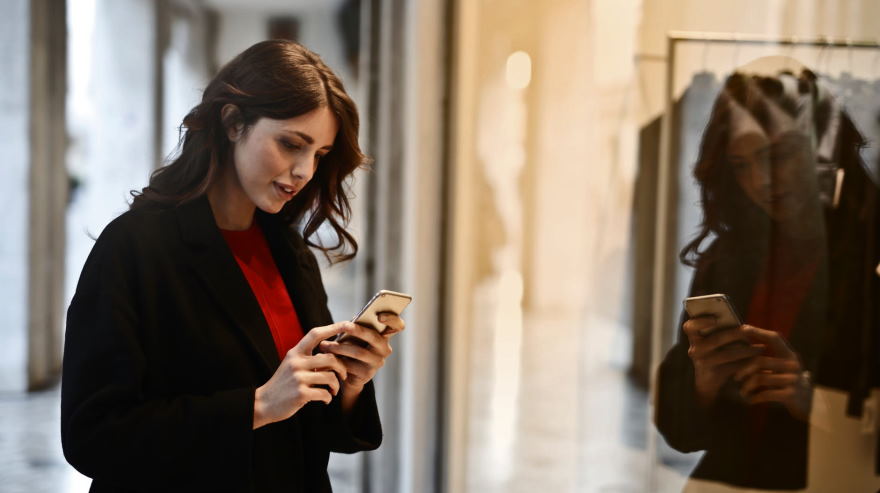 Increase sales and profits.
An online store can help you boost your sales and profits. By reaching a wider audience and offering convenient shopping, you'll be able to sell more products and services. In turn, this will increase your bottom line.
Stay competitive.
If you don't have an online store, you're at a disadvantage to businesses that do. In today's digital age, consumers expect businesses to have an online presence. If you don't have one, you'll likely lose out on potential customers.
An online store is a great way to reach a wider audience, offer convenience for customers, and increase sales and profits. If you don't have an online store, now is the time to create one. It's an essential part of doing business in today's digital world.
How to integrate offline and online retail stores for greater success
As the world of retail continues to evolve, so does the way that consumers shop. These days, shoppers are just as likely to make a purchase online as they are in-store. In fact, according to a recent study, 81% of shoppers research online before making a purchase in-store.
And yet, many retailers still operate as if these two channels are separate. They see online and offline as two different entities with two different sets of customers. But the truth is, shoppers don't think like that. They want a seamless shopping experience that allows them to move freely between channels without having to start their research all over again.
So how can retailers create a seamless shopping experience for their customers? Here are a few ideas:
Make sure your online and offline presence are aligned.
The first step is to make sure that your online and offline channels are aligned. Your branding, messaging, and product offering should be consistent across both channels. This will help create a cohesive shopping experience for your customers.

Use technology to bridge the gap between channels.
There are a number of technologies that can help you bridge the gap between your online and offline channels. For example, you can use in-store Wi-Fi to send special offers and coupons to shoppers' phones. You can also use beacons to push notifications about nearby products or sales to shoppers' phones.
Train your staff to be omnichannel experts.
Your employees play a critical role in creating a seamless shopping experience for your customers. They should be trained to seamlessly move between channels and help shoppers find the information they need, whether it's online or in-store.
Collect data and use it to improve the customer experience.
Finally, it's important to collect data about your customers' behavior across both channels. This data can then be used to improve the customer experience by tailoring content, offers, and product recommendations to each individual shopper.